Lightweight & friendly front-end framework to get job done.
Download Furatto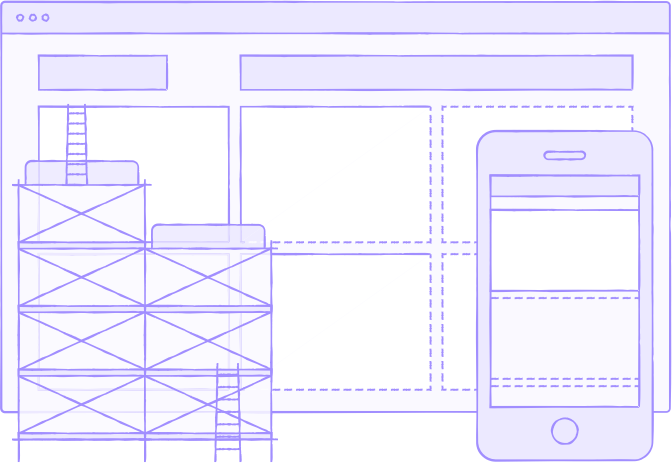 Skills
Built on top of great technology

Sass & Compass

Extendable

Highly Customizable

Simple grid
---
A mobile first framework for fast
development.
---
Examples
Here are quick start points for you to kick off your next project.
Contribute
We love when developers join the project, check how you can help.